April 20, 2014
February 7, 2014
Daddy Daughter Dance 2014
January 21, 2014
The Last of the After Thanksgiving Sale Fabric PJs
Madelyn in her new pink rainbow pony pjs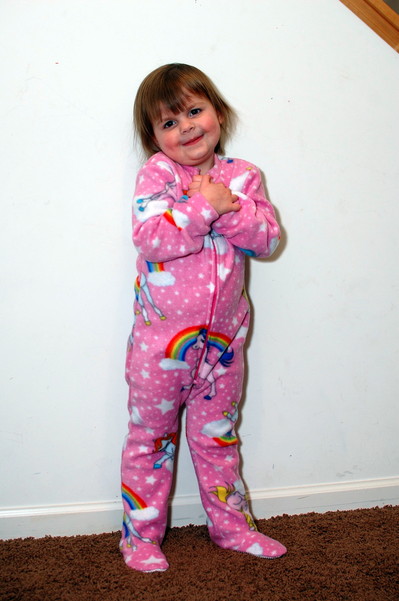 Pattern: Classic Footed PJs from the Peek-A-Boo Pattern Shop, size 4
Fabric: Pink Rainbow Pony Fleece (aka 3 year old girly girl's dream) from Joann
January 20, 2014
Joshua's New PJs
Just in time for the next cold snap.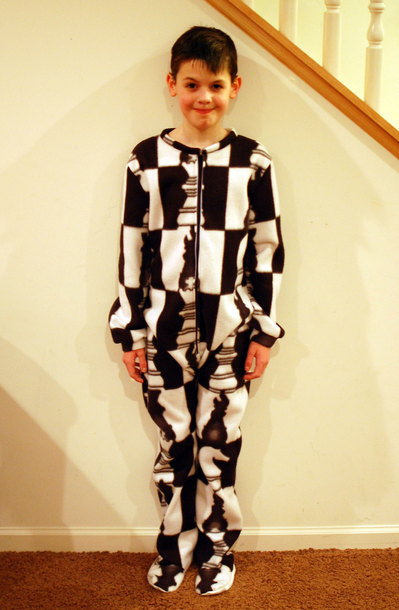 Pattern: Classic Footed PJs from the Peek-A-Boo Pattern Shop, size 10/12
Fabric: Chess Fleece from Joann
January 5, 2014
Winter- Midwest Style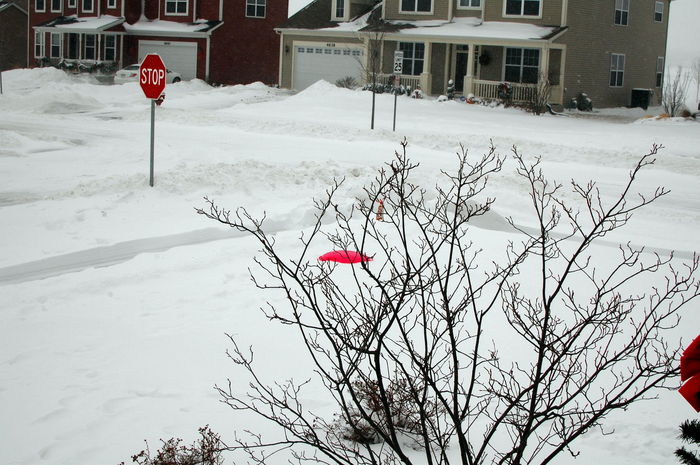 The sidewalk path through the wall of snow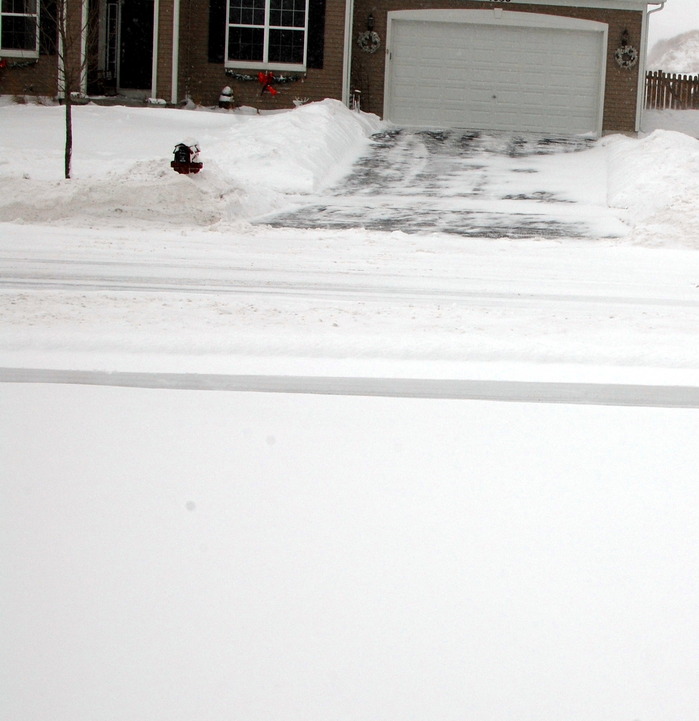 Check out the mailbox across the street.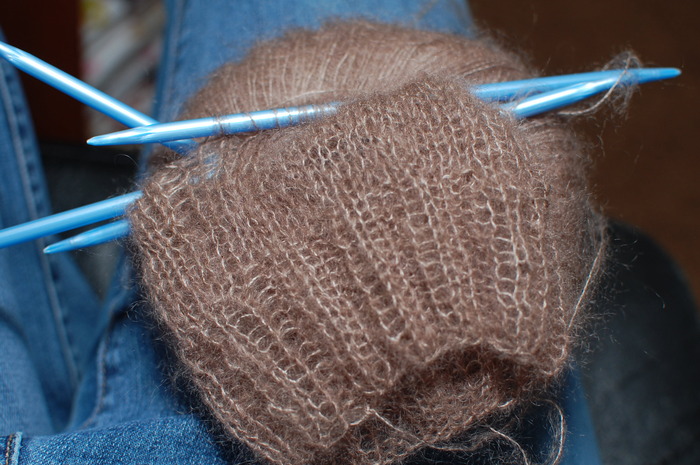 It's a good day to sit by a fire with a warm drink while knitting.