February 7, 2014
Daddy Daughter Dance 2014
January 21, 2014
The Last of the After Thanksgiving Sale Fabric PJs
Madelyn in her new pink rainbow pony pjs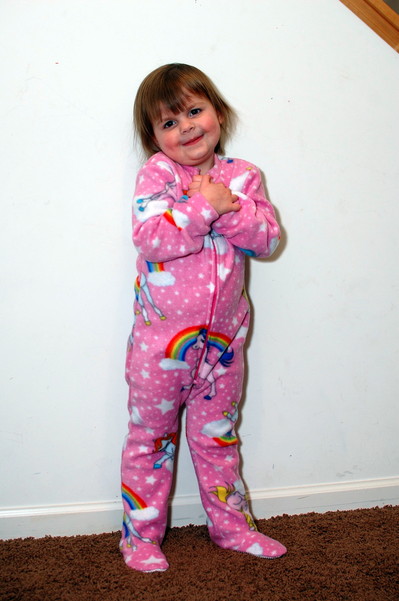 Pattern: Classic Footed PJs from the Peek-A-Boo Pattern Shop, size 4
Fabric: Pink Rainbow Pony Fleece (aka 3 year old girly girl's dream) from Joann
January 20, 2014
Joshua's New PJs
Just in time for the next cold snap.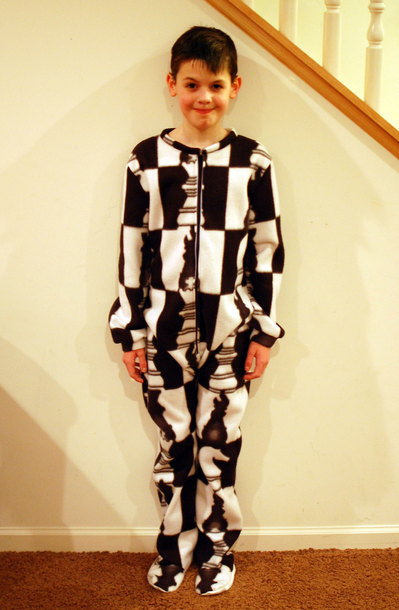 Pattern: Classic Footed PJs from the Peek-A-Boo Pattern Shop, size 10/12
Fabric: Chess Fleece from Joann
January 5, 2014
Winter- Midwest Style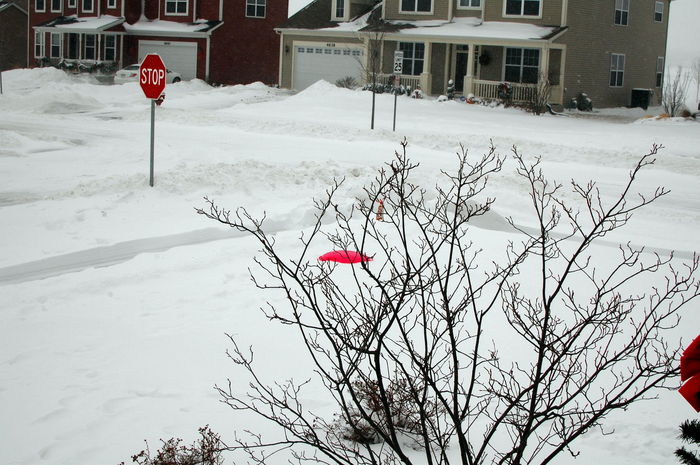 The sidewalk path through the wall of snow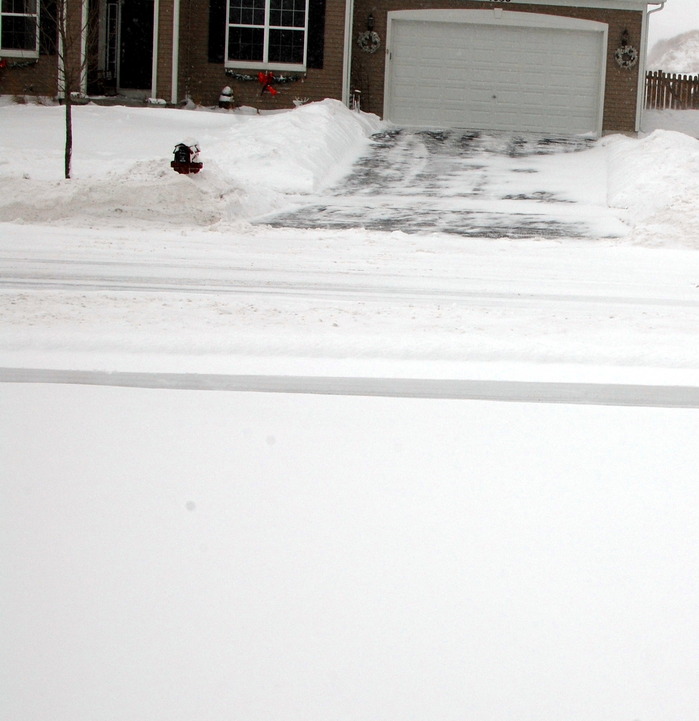 Check out the mailbox across the street.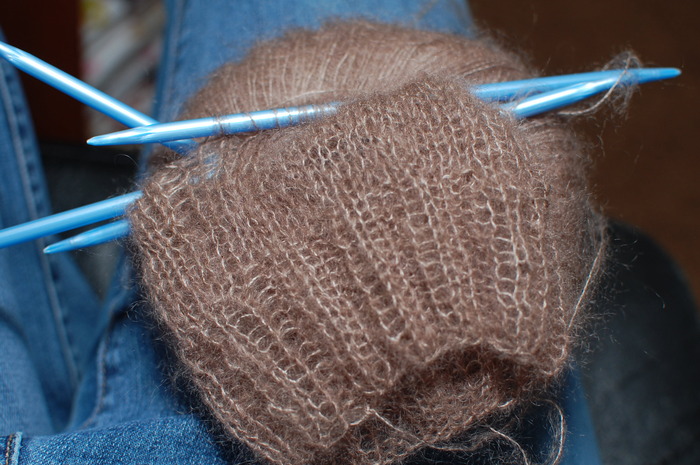 It's a good day to sit by a fire with a warm drink while knitting.
January 3, 2014
A Belated Tiffany Family Christmas
With everything going on lately, I completely forgot to post these. Enjoy!