October 2013 Archives
October 31, 2013
October 30, 2013
Madelyn...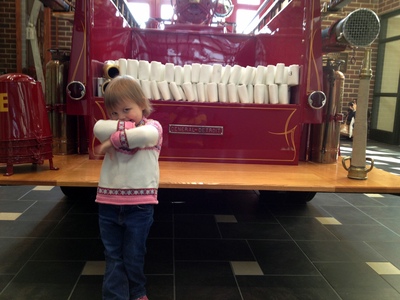 And ***HALLOWEEN SPOILER ALERT***
October 29, 2013
Pumpkin Carvings
I'm feeling pretty lousy today, but hopefully the antivirals the doctor prescribed will get me back to tip top shape quickly. Meanwhile, here is Michael's work from this weekend.
Two things that Michael does much better than me are wrapping presents and carving pumpkins. The kids really appreciate that no matter what theme they request each year, Dad can deliver it for Halloween.

For Charlotte, a One Direction pumpkin

For Joshua, Sonic the Hedgehog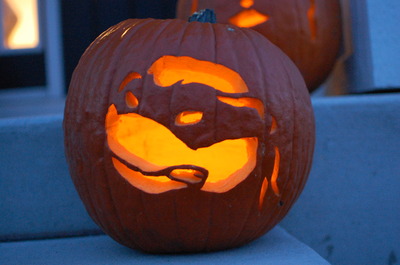 For Nathaniel, Teenage Mutant Ninja Turtles
October 28, 2013
October 27, 2013
October 26, 2013
October 25, 2013
Happy Birthday Charlotte!