February 2009 Archives
February 25, 2009
Wednesday WIPs
February 24, 2009
Tate's Farm
October 2008
This year we jumped out of barns,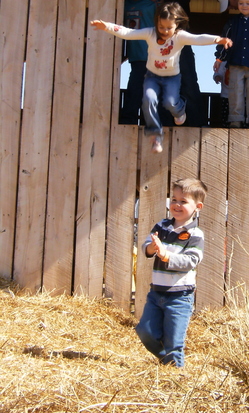 climbed giant towers of tires,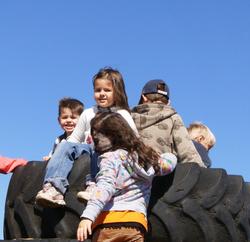 sat on fire trucks,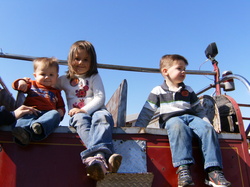 rode a tractor,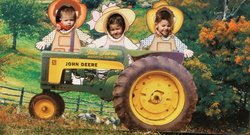 visited animals,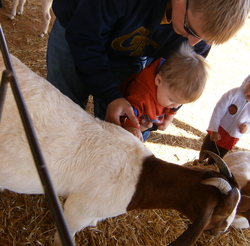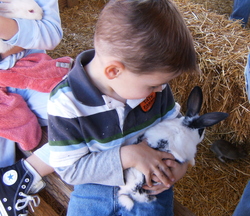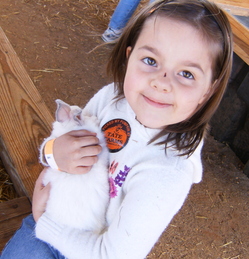 dived in corn and cotton,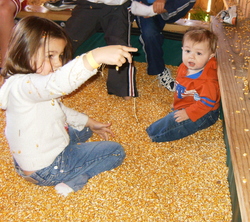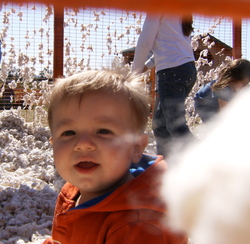 checked our heights,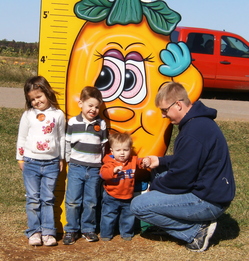 bounced along on a hay ride,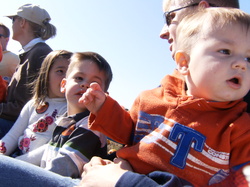 selected pumpkins,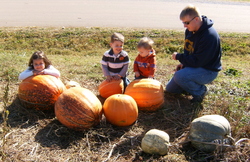 and said hello to our Sodor friends.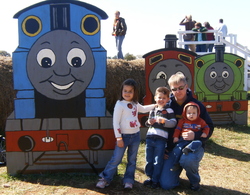 February 23, 2009
February 22, 2009
This one's for the boys
We've been busy, and the blog has been neglected, so here's the first of my catch up posts.
Our little conductors had a great time at Day Out with Thomas this past September.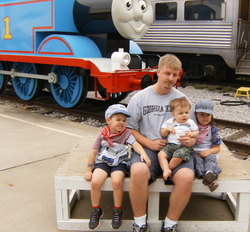 The train ride was a big hit.