July 2012 Archives
July 30, 2012
July 22, 2012
July 20, 2012
Our Little Fashionista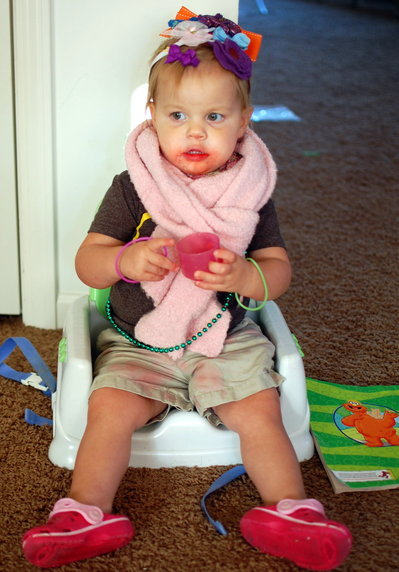 July 18, 2012
Coming Down from Sky High VBS
July 15, 2012
July 6, 2012
The Bane of My Existence
Most of my plants are blooming, so I'm currently handpicking these pests. All is not gloom and doom however.
One of our strawberry plants has pulled through.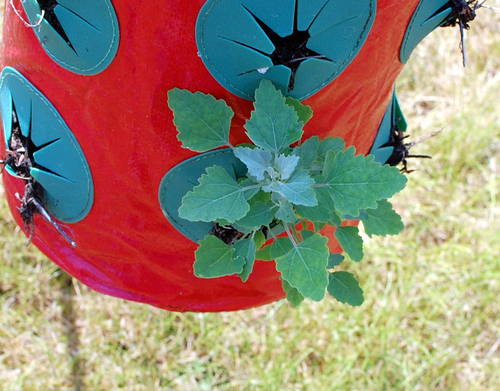 We have about 6 tomatoes growing so far.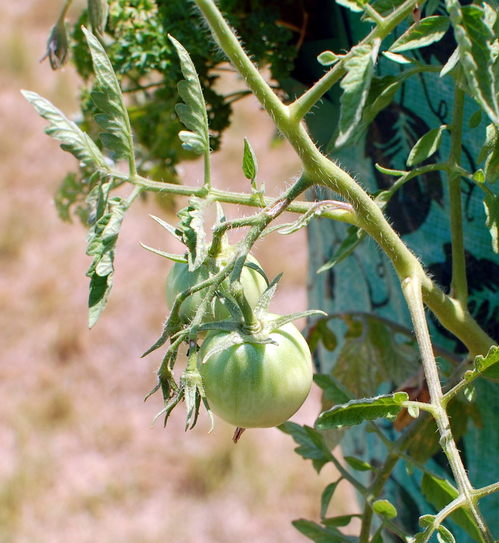 We were able to pick our first snap peas yesterday.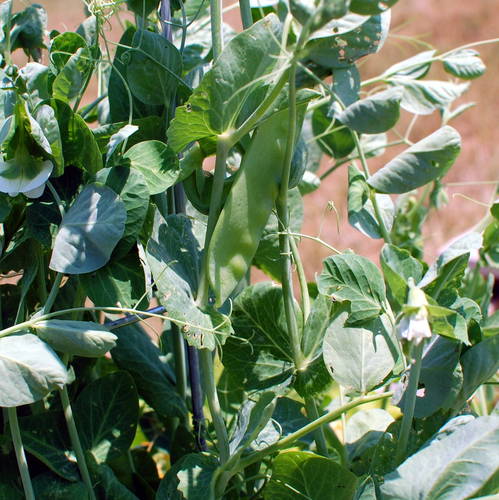 And here's today's salad.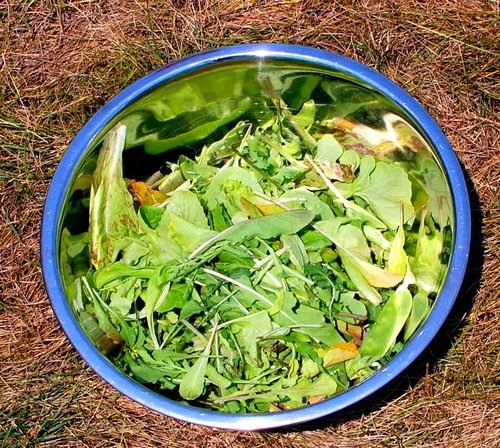 July 4, 2012
Happy Fourth of July!
What a difference a year makes.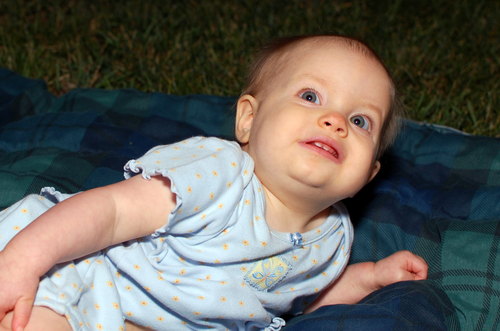 2012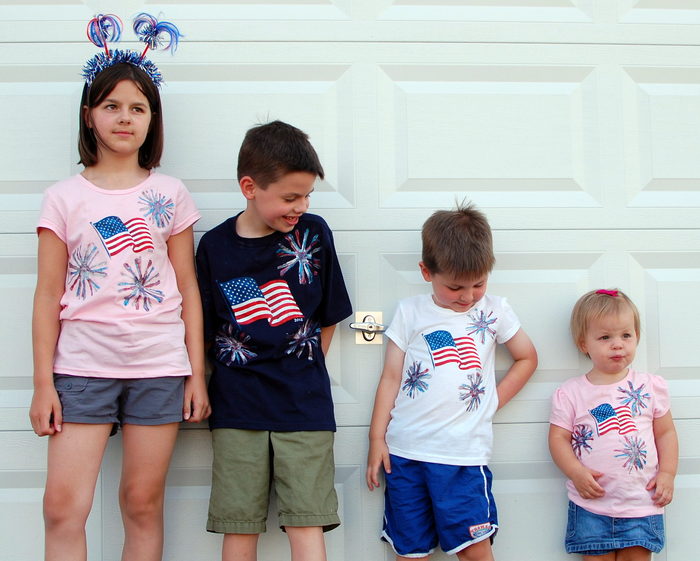 We bought the cheap flag shirts from Wal-Mart and embellished them with fireworks using this tutorial.
July 2, 2012
Felix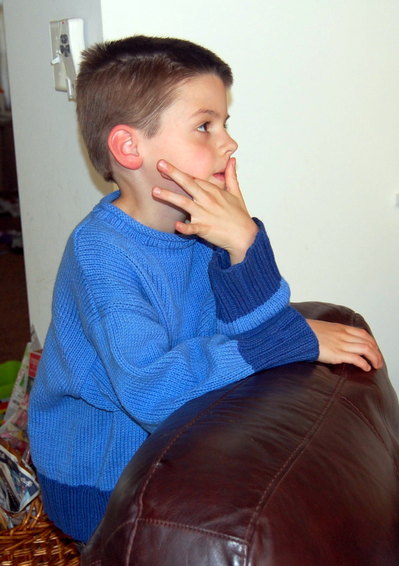 Pattern: Felix from Rowan Junior
Yarn: Lion Brand Cotton-Ease in Candy Blue and Blueberry

And yes, that is his "smile" face.