We didn't do as much this fall as we did last year, but there are a few events I've been meaning to post about.
CHARLOTTE'S BIRTHDAY
It's hard to believe that Charlotte's 5 now.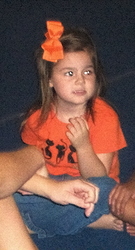 She had her party at TumbleBeez again this year. Since she is into everything horses and unicorns, it had a My Little Pony theme.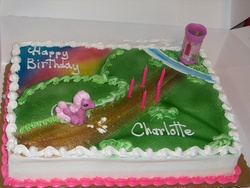 Here's Josh having fun with Grampa.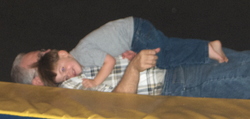 PUMPKIN PICKING AT TATE'S FARM
The petting zoo was expanded this year to include pigs and puppies.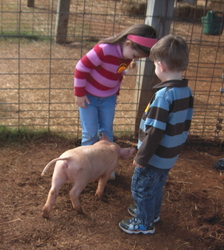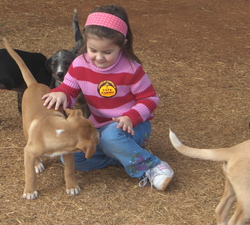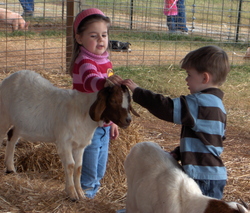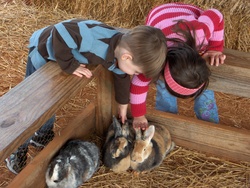 We hit all of the highlights-
the corn crib,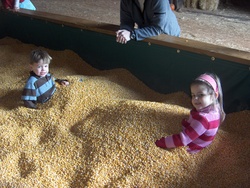 How Tall This Fall?,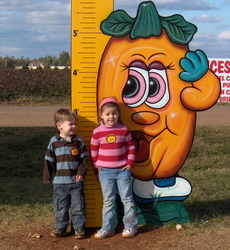 driving the truck,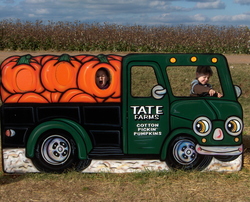 the corn cars,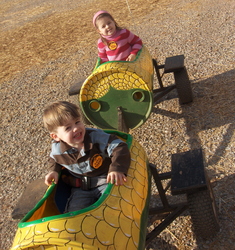 and the pumpkin patch.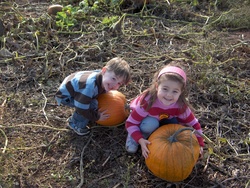 Once we got home, we painted our little pumpkins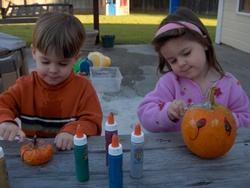 and carved the big one.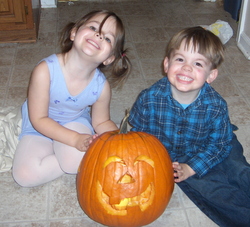 HALLOWEEN
Before you knew it, it was time for trick or treating.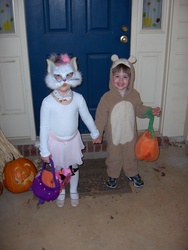 Joshua dressed as a monkey, while Charlotte was a ballerina cat.
Back to present day, I've finished three more scarves- a dream swatch in red and purple Koigu, another Milan Tricot Scandal garter stitch scarf, and a Purl scarf.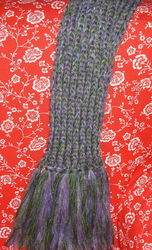 This one used one skein each of Crystal Palace Kid Merino in #9812 Violets and Coldharbour Mill Aran weight wool in Devin Green.