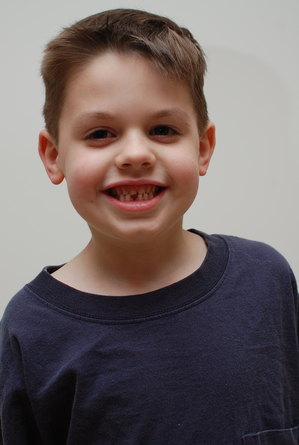 January 26th- We were still unloading the car after returning from Georgia when Joshua lost his first tooth.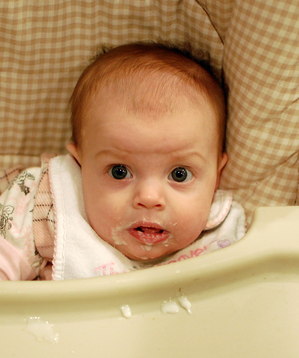 January 30th- Madelyn got her first taste of rice cereal.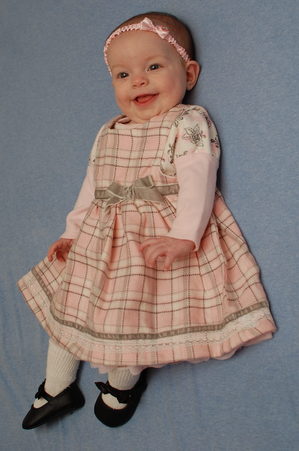 February 6th- Madelyn at 5 months

February 11th- Joshua dressed up like he was 100 years old for his 100th day of school.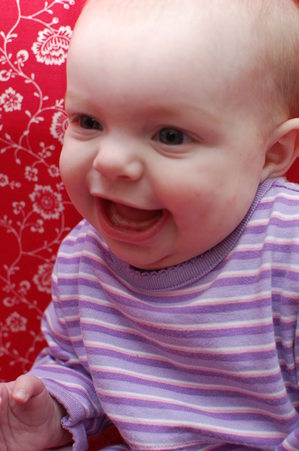 February 14th and 18th- Madelyn got her first two teeth.