In April, we saw Flight of the Concords, celebrated Easter,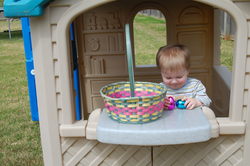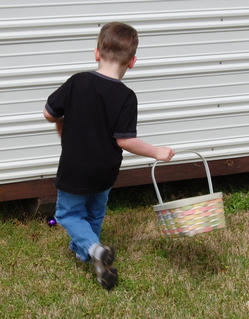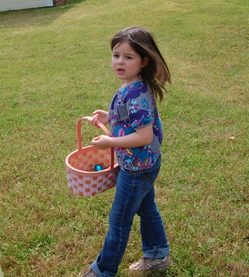 enjoyed Joshua's Spring program,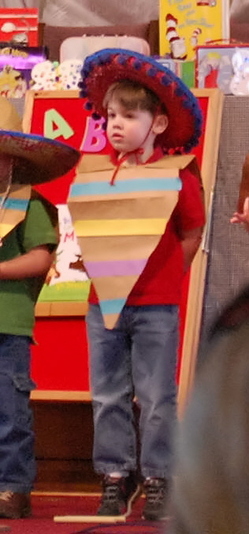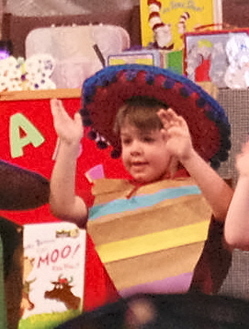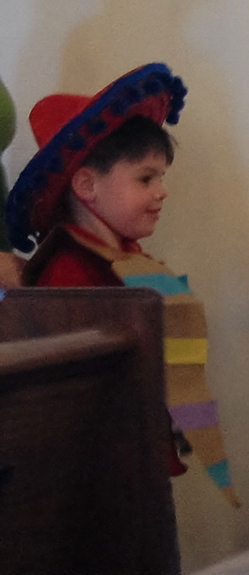 and mourned a miscarriage.
In May, the schools closed due to swine flu, so we went to see the Weeki Wachee Mermaids at Ripley's Aquarium of the Smokies.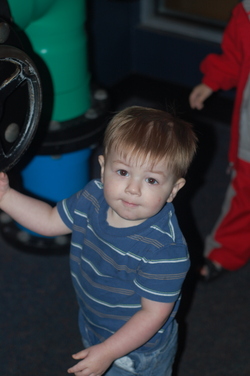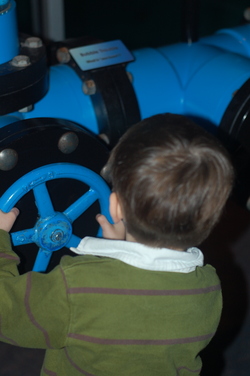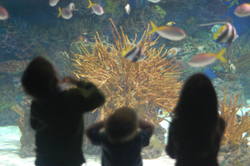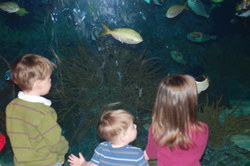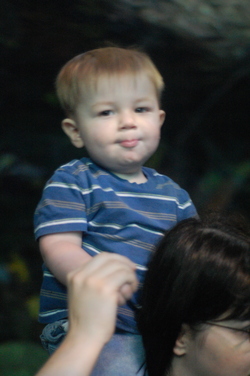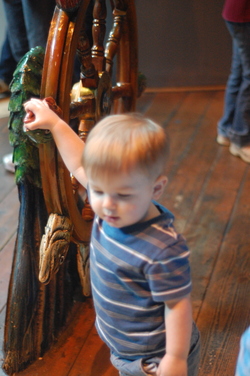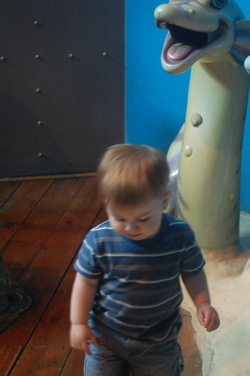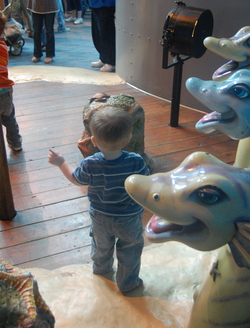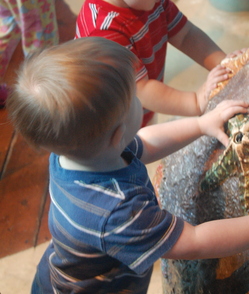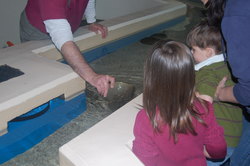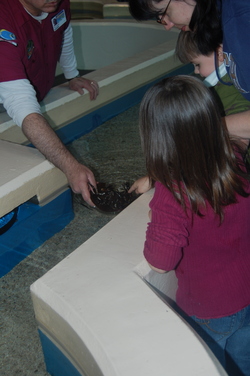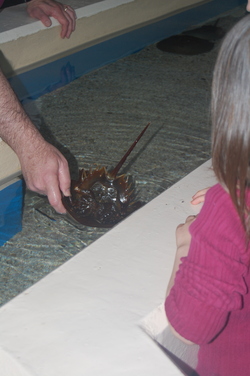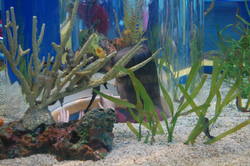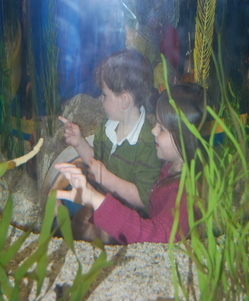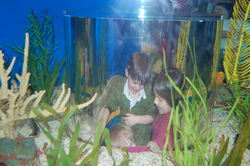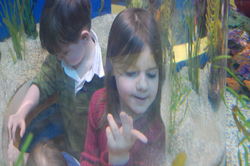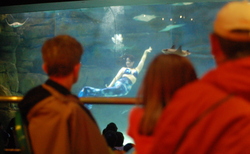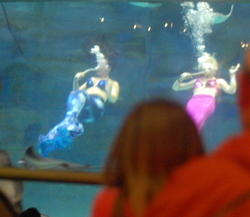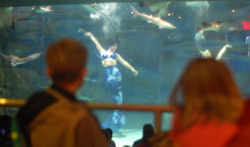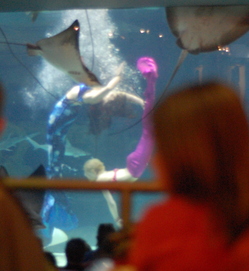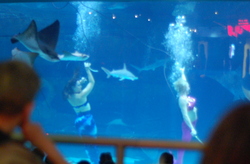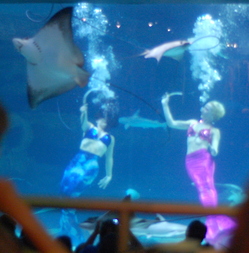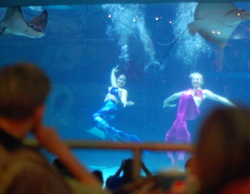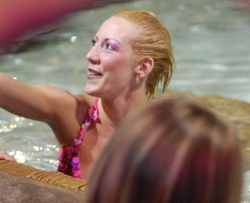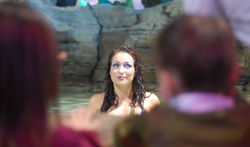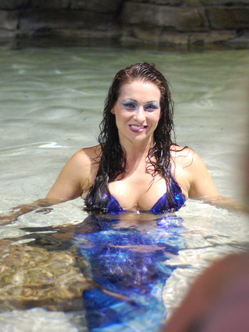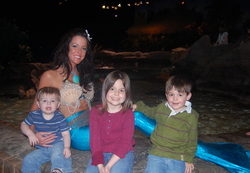 We also did the usual Gatlinburg activities- playing putt-putt,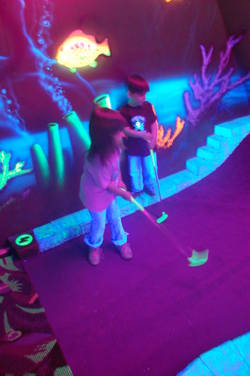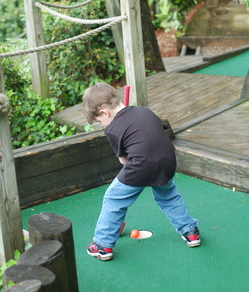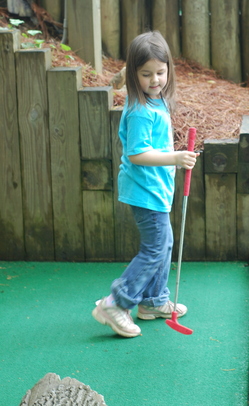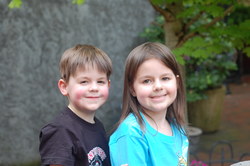 and enjoying the candy shop.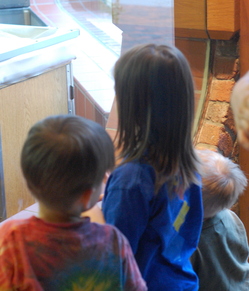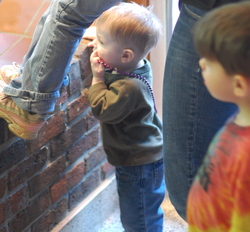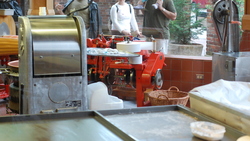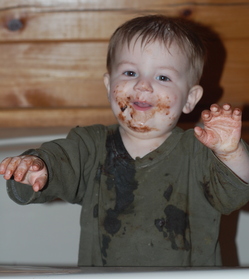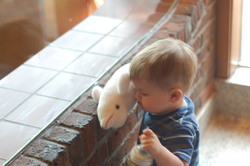 "Baby Beluga, meet the candy man."
Michael furthered Charlotte's horse obsession.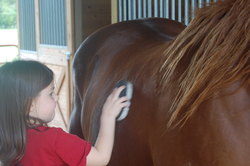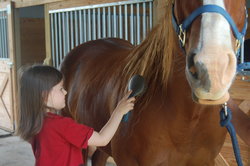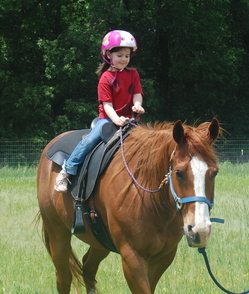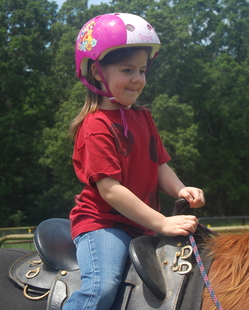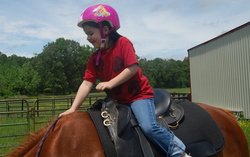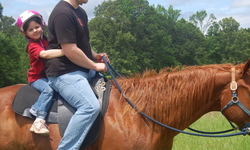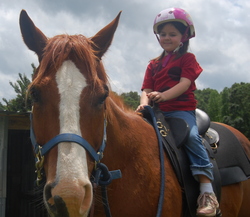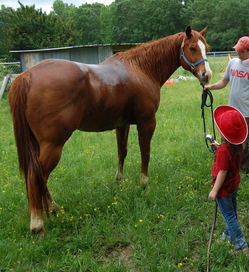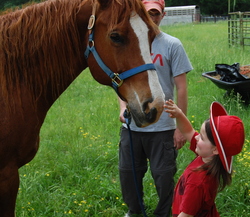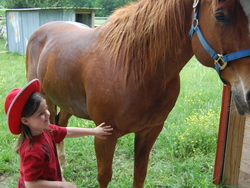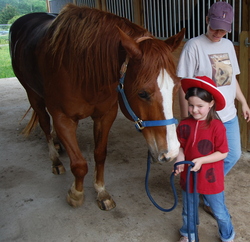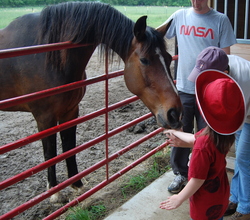 Charlotte also had a painting in the school system art show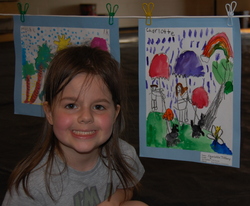 and performed in two dance numbers at her recital.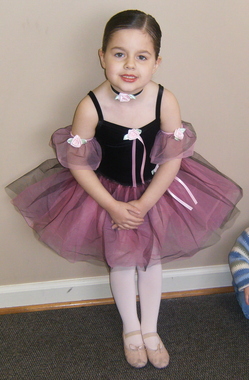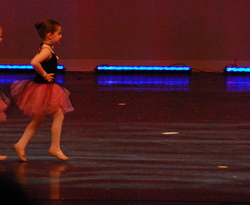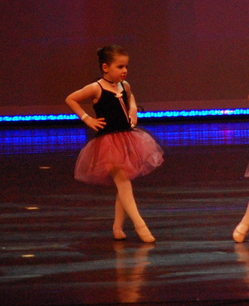 Her ballet number was to Cello Suite #1, while the jazz one was to Diamonds are a Girl's Best Friend.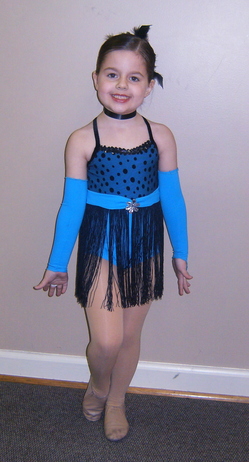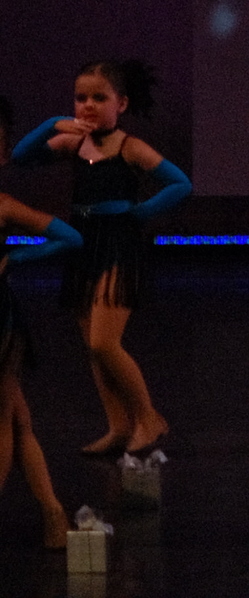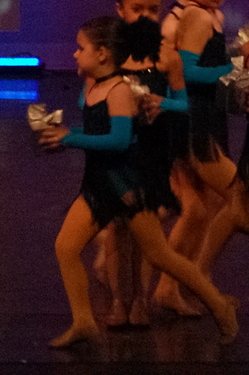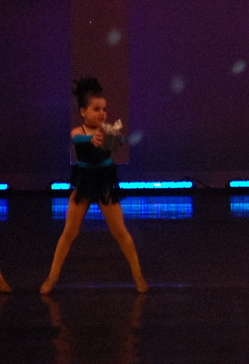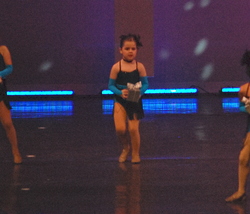 Michael turned another year older.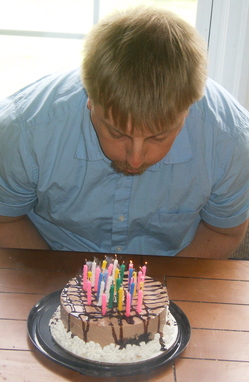 to be continued