I haven't posted a lot lately because most of my energy is going toward a very important project. This is my third time using this pattern, and I really like the end product. I've already made both variations, and I'm guessing this one will be another girly one. Hopefully, it'll be determined sometime this summer.
Status after 9 weeks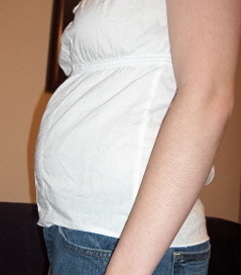 Completion expected around the beginning of November.