After visiting family and friends in Atlanta, we spent the rest of our vacation in Helen, GA. Our first stop was at BabyLand General.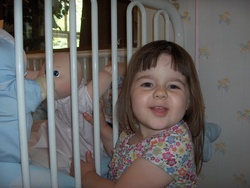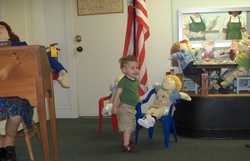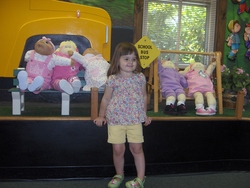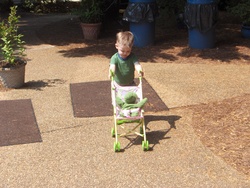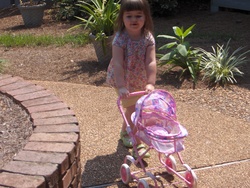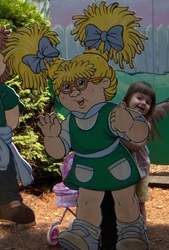 We were there for a "cabbage birth", and Charlotte got to help name the new baby.


Charlotte Samantha
We went to Charlemagne's Kingdom to see the giant model train setup.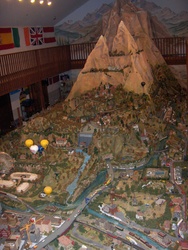 And we couldn't leave without a trip to the candy store.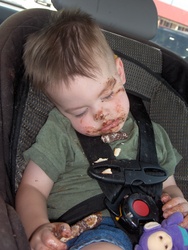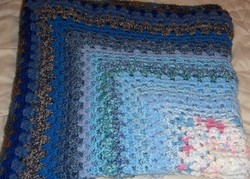 One more large Critter Knitter blanket finished.