Here's the last four of my blankets for the knitathon.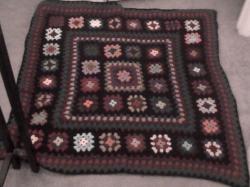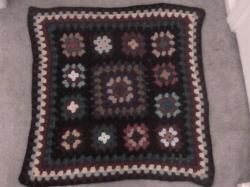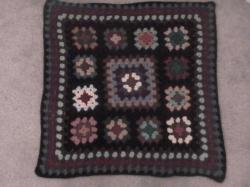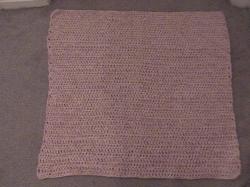 They'll be mailed out tomorrow, so Liz should get them by the middle of next week.
Wednesday's yarn swap was a big success. Here's what I brought home.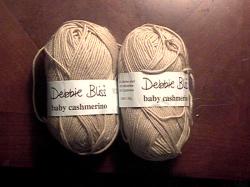 1. Baby Cashmerino to be used in the hooded stripe top for the new baby- I'll pick out the second color once we know the sex of the baby.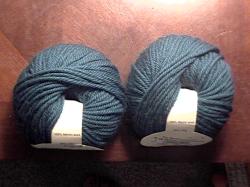 2. Merino Chunky to go toward Hug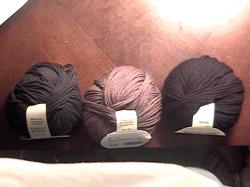 3. Cashmerino Aran to either go into the Circular Yoked Sweater or the Striped Sweater from the Baby Knits Book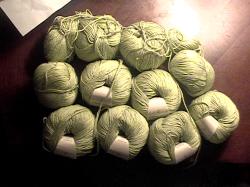 4. Cotton Glace for the cover tank of the Vintage Knits book- I'll pick up some pink for the trim.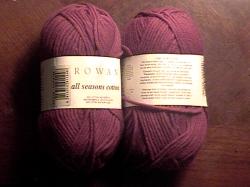 5. All Seasons Cotton which will probably go toward a Charlotte or baby sweater.
I traded some Mission Falls wool and cotton, sock yarn, Peruvian Silk Alpaca, Lanna Grossa Viale Print, Estivo, and some novelty yarn.